Selling presentation
When you work with us, your home has our undivided attention. The housing market is very
competitive, so you'll need to find a way to make sure your presentation stands out from the
crowd. You only get one chance to make a first impression, so it's important to get it right!
Below, you'll find some examples of dos and don'ts. Want to find out more about how we
would market your house? Feel free to contact us!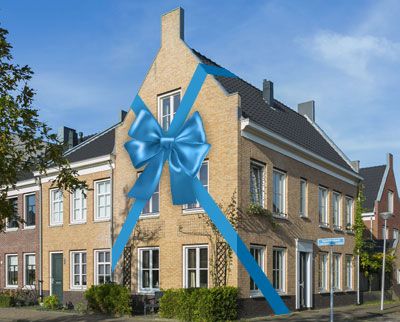 Our sales package covers everything about the selling presentation process. It entails the
following products:​
A custom made video​
A virtual tour​
Plans of the house​
Digital brochure​
Professional photoshoot​
Optional drone footage
We also offer the option to work together with one of our experienced stylists to make sure your house is presented in the best possible way.
Look at our partners page or contact us for more information!